Your drivestyle. Redefined.
In the gentle dance of each breath,
we find the rhythm to drive our souls forward.
Smell good. Feel good.
Sourced from the renowned 250-year-old Swiss perfume company Givaudan, DAILY LAB fragrances are IFRA (international fragrance association) & MSDS material safety certified, and have passed 26 perfume allergen tests.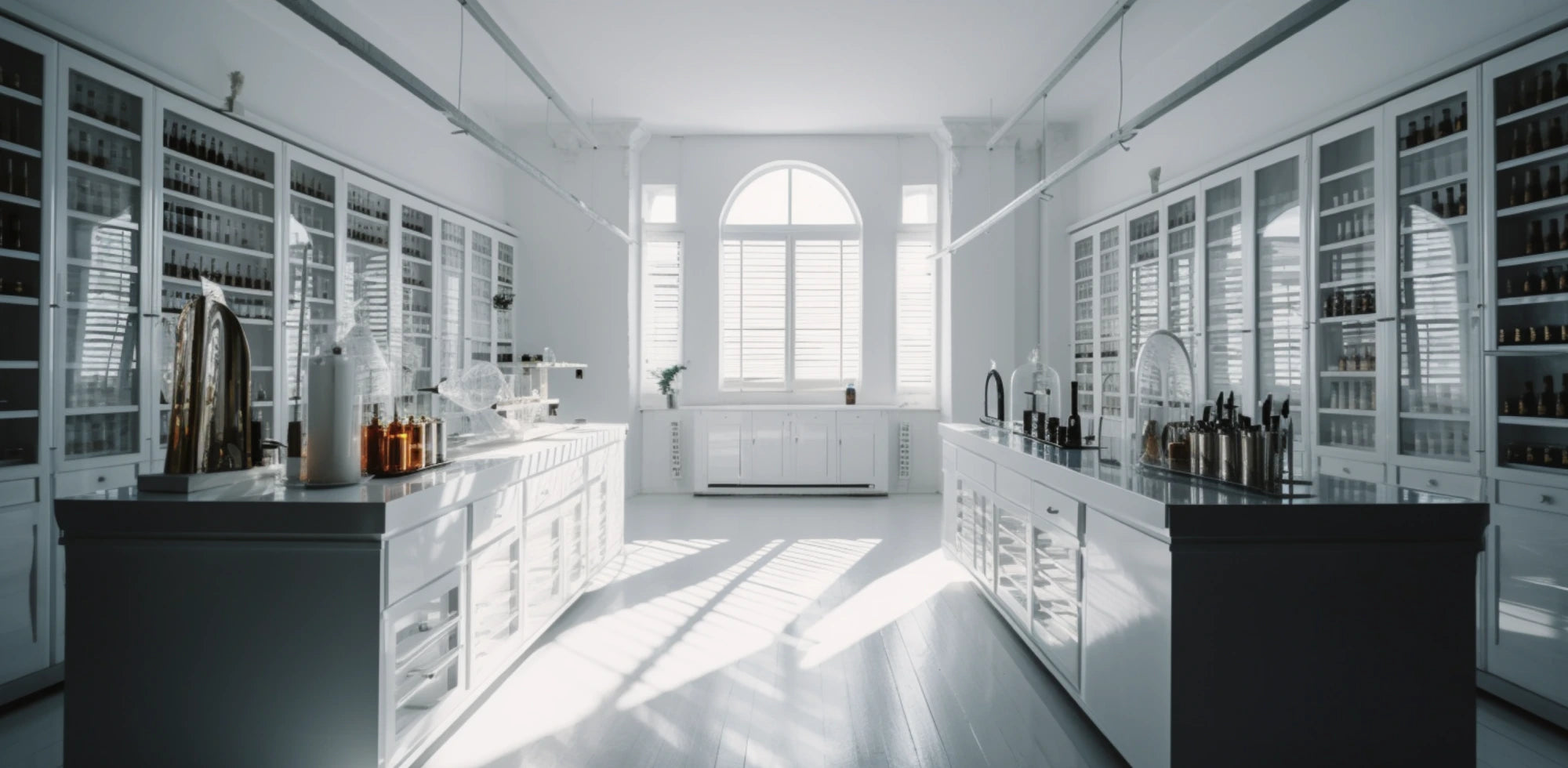 DAILY LAB believes that nature is the most elegant engineer. We use plant-based ingredients that are eco friendly to enhance well being, naturally. We select high-quality, sustainable, and traceable fragrance raw materials, to provide safe products for humans, pets and our natural environment.
Breathe nature. Safely.
Meet DAILY LAB natural perfumery grade scents. Enjoy your car fragrances free of harmful chemicals or additives.





Our Values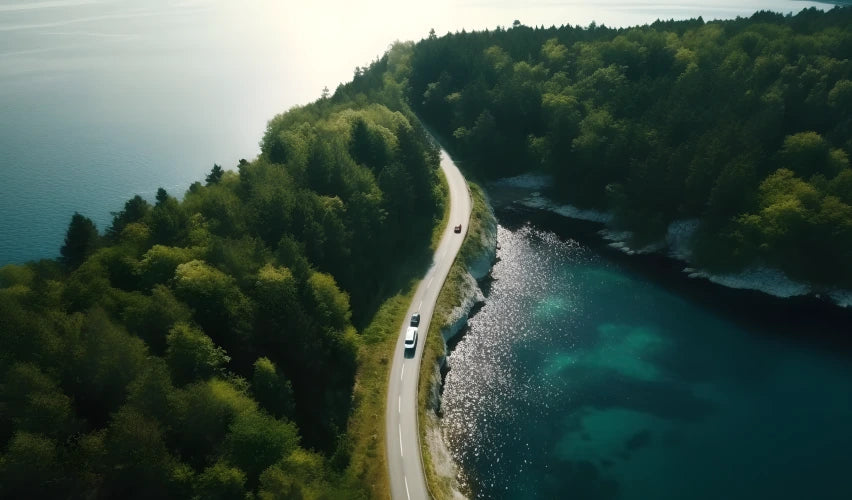 Be natural
DAILY LAB focuses on nature. Our mission in nature's soul is to bring inner balance to your journey with its gifts, the sustainable way.
Be honest
Inspired by the Eastern philosophy of "beauty in use", DAILY LAB creates timeless designs that add to their beauty as they get used in 10 years' time.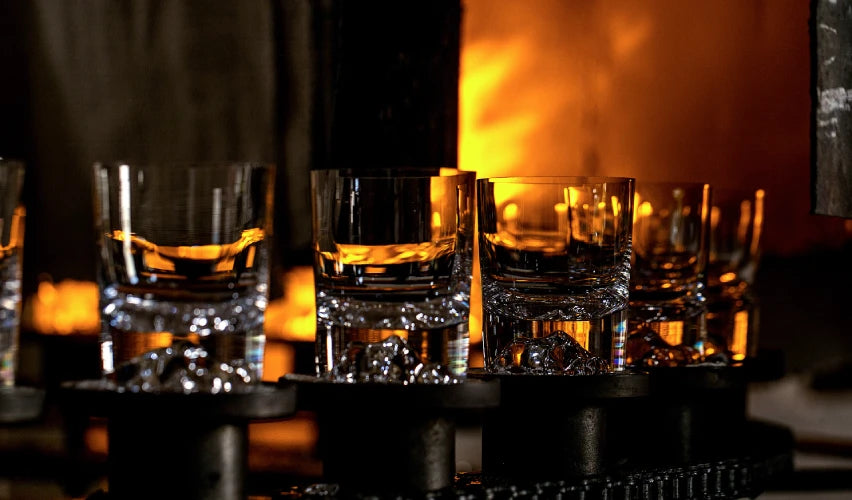 Be brave
DAILY LAB focuses on artistic connotation and the avant-grade spirit, meanwhile cares more about whether products can bring quiet fashion to users.