People can close their eyes in front of greatness, fear and beauty. But we cannot escape the smell. Because the smell and breath are together. People can choose: not to look, not to listen, not to speak, not to walk. But we cannot escape the smell, because the smell and breath are together.
—— Das Parfum. Die Geschichte eines Mörders
Our story
Our journey started in 2018 by Leona Xuan, an industrial designer with a passion for material innovation, together with perfumers and scientists. With 19 design awards and 47 utility patents, we are honored to be the first brand to create jewelry-grade customized fragrances for electric vehicles.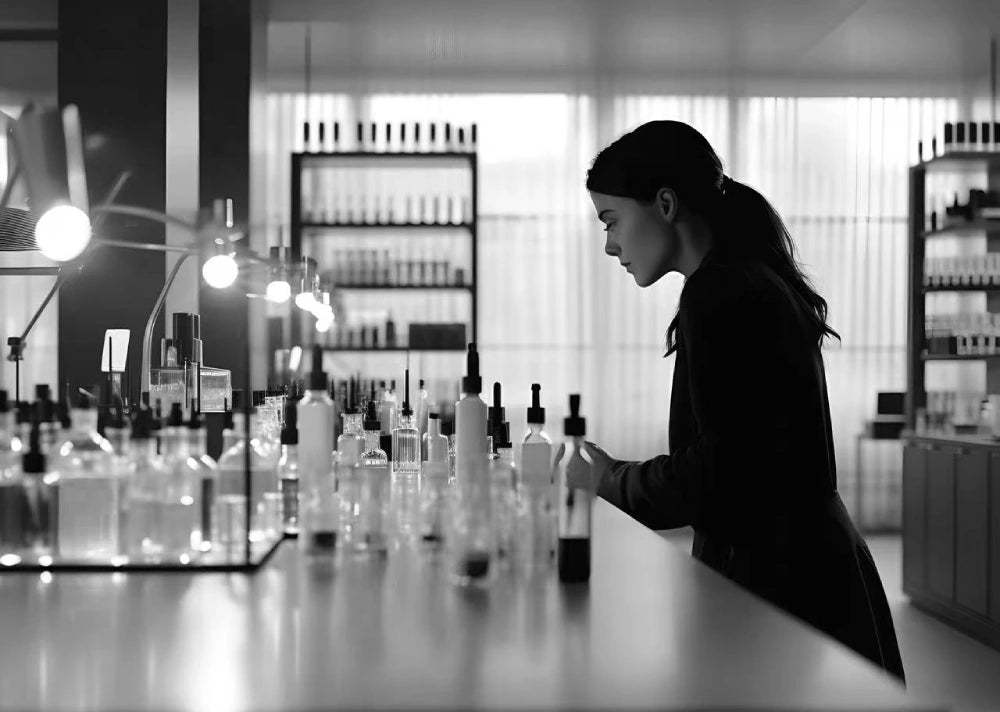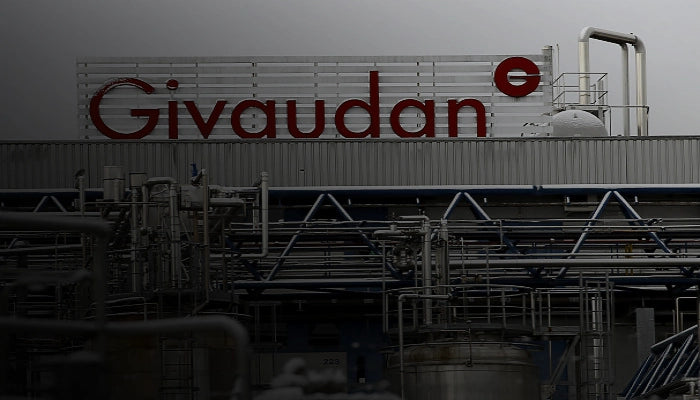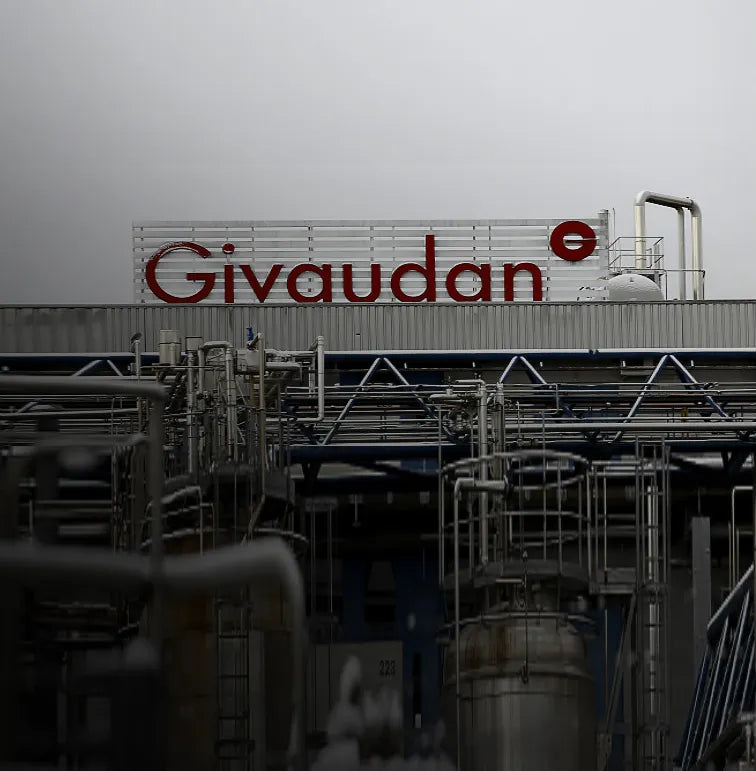 Human and Eco friendly
We believe nature is the most elegant engineer. We use plant-based ingredients that are eco friendly to enhance well being, naturally. We partner with world class brands: the 250-year Giaudan and 128-year Firmenich, to create human-and-pet friendly fragrances and bring inner balance.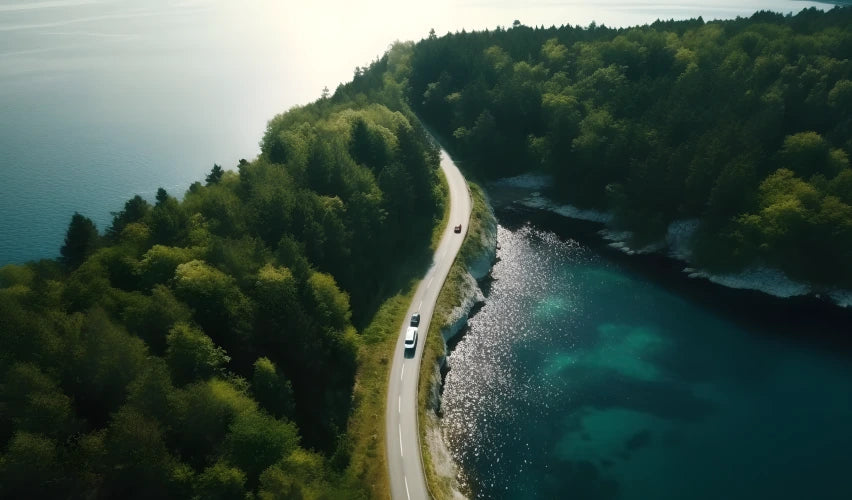 Be natural
DAILY LAB focuses on nature. Our mission in nature's soul is to bring inner balance to your journey with its gifts, the sustainable way.
Be honest
Inspired by the Eastern philosophy of "beauty in use", DAILY LAB creates timeless designs that add to their beauty as they get used in 10 years' time.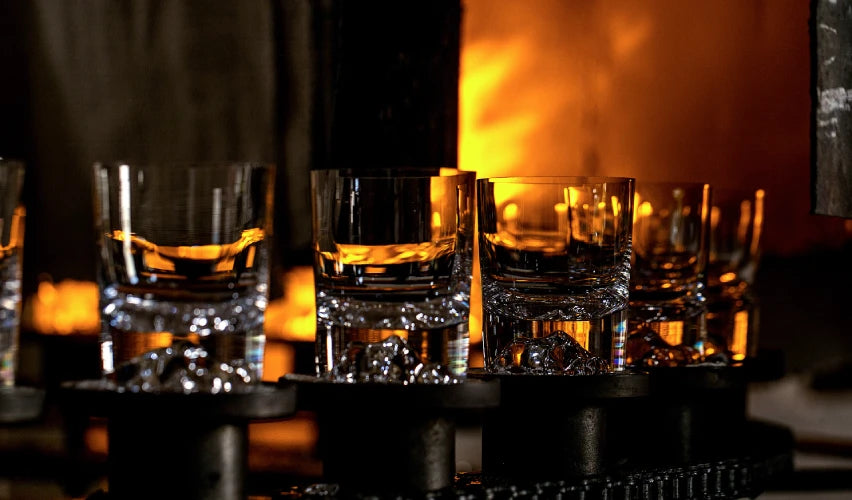 Be brave
DAILY LAB focuses on artistic connotation and the avant-grade spirit, meanwhile cares more about whether products can bring quiet fashion to users.
Our latest news
DAILY LAB pop-up store to create a scented forest at Yanlord Dream Center
Authorized distributors and resellers
DAILY LAB products are available for order directly through global official website www.dailylabshop.com or from the following authorized distributors / resellers:

* Authorized reseller in Australia:
www.dailylab.com.au

* Authorized reseller in Taiwan:
www.dailylab.cc
For customers in Australia and Taiwan, please visit the websites above.